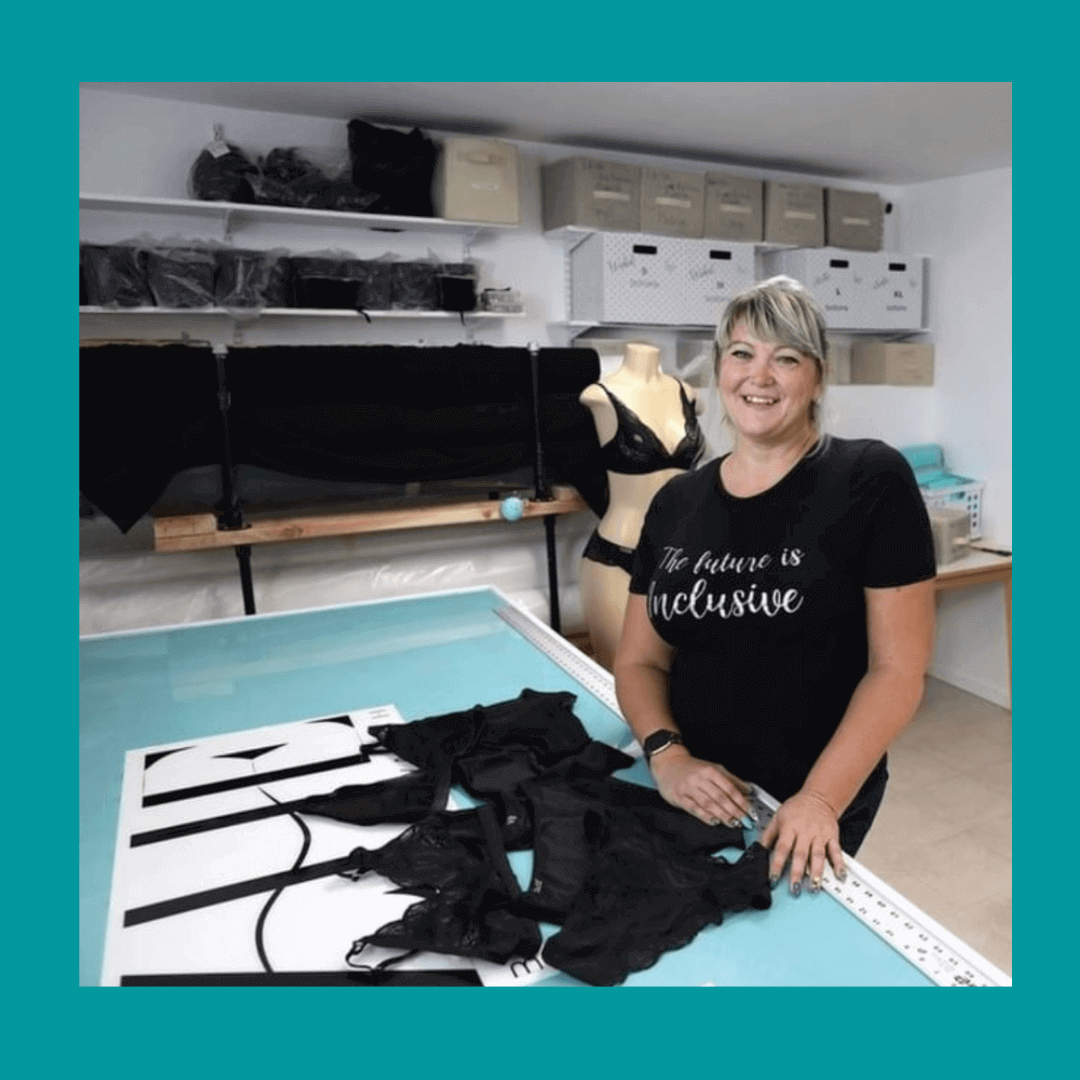 I'm so honored that my local hometown newspaper wrote an article about Zhe by Karyn Elizabeth.
If you've been following my journey, you know how much this means to me, how much uplifting the trans community means to me.
I'm pushing to get our name out there, I'm pushing to get Zhe the recognition it needs and deserves.  
This truly means so much to me, as a parent, as an ally and as an advocate.  To have a mainstream local newspaper write about transgender issues, let alone affirming lingerie for transgender women, is mind blowing to me.  It is part of why I've choosen to do this, to get people to see how important it is to be accepting, to help build community and to come together.
I truly hope that you will click on the link below and read the article.  It was beautifully written by Rebeka Humbrecht and the photos were taken by Jan Somma-Hammel, it was such a pleasure working with them both.  The article was written with dignity and respect and Jan made me feel at ease in front of the camera, when I am much more comfortable directing a model not being one.  
This journey will hopefully be a long and successful one, one which I hope you will continue with me.